ABC offers a full range of administration services.
As the third-party administrator, or TPA, of your retirement plan, ABC offers a full range of administration services—and so much more. We'll use our expertise in all things tax-related to ensure your plan takes advantage of every opportunity available.
We'll stay abreast of IRS and Department of Labor regulations as they change so that your plan performs optimally and
avoids costly compliance problems
.
We'll also keep your business and retirement goals top-of-mind as we monitor its investment strategies.

As your business evolves, your retirement plan and its investment portfolio should, too.
Annual Plan Administration
Advanced Compliance Corrections
IRS and DOL Reporting & Notices
Participant Loan Compliance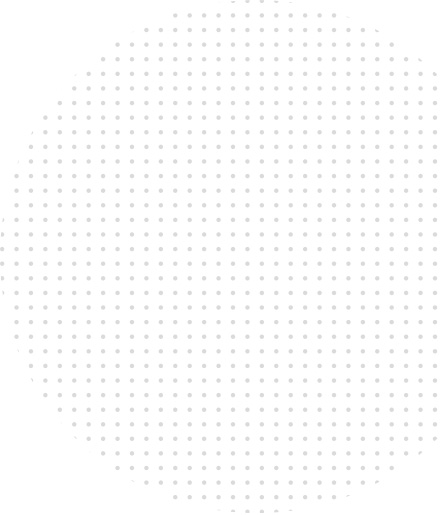 Retirement plans are complicated. We handle the complexities so you don't have to.
Ready to experience more?
We won't tell you what needs to be done.
We'll just do it.