Advance Benefits Consulting began in 2000 with considerable expertise in retirement planning. In the decades since then, ABC has become a national leader in the field, offering a menu of services that sets it apart from other retirement plan administrators.
Clients choose us because, from the very beginning, we've delivered more.
Plan Design & Tax Strategies
Plan Administration & Investment Strategies
Retirement Planning & Financial Health
Plan Design & Tax Strategies

A typical TPA:
will ensure a retirement plan adheres to the regulations governing its function.
Here's how we're different: We'll design a customized plan—whether a 401(k), profit-sharing, defined benefit plan or some other structure—only after fully understanding the business, the owners, the short- and long-term goals.
As an integral part of this process, ABC's tax experts will work to ensure your retirement plan doesn't leave money behind. It's a fact: Virtually every retirement plan we've assessed has missed opportunities for tax savings. We'd like to ensure your plan takes full advantage of every available tax planning strategy. When the goal is as important as successful retirement, every dollar counts.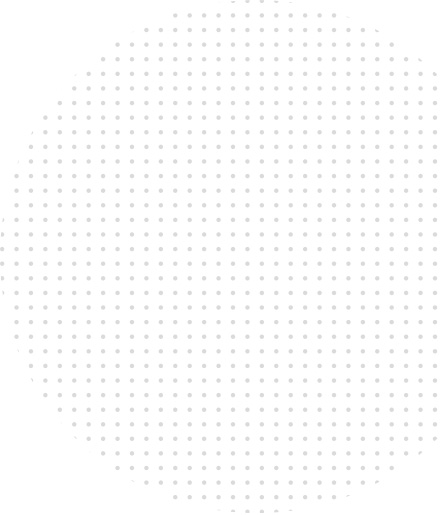 Plan Administration & Investment Strategies

Very few TPAs are also investment experts. We believe it is critical for long-term success that the people designing your plan also recommend how to properly fund the plan to reach your objectives.
And that's exactly what you get with ABC.
To ensure your plan achieves your financial goals identified in the plan design phase, we will assist your Investment Advisor to create an investment strategy designed specifically for your success.
Retirement Planning & Financial Health

ABC has been in business long enough to earn a solid reputation as a trusted TPA — and to establish fruitful relationships with other trusted partners in the industry.
If you and your business, or your plan participants, need help with other aspects of solid financial planning — from investment growth to college savings, life insurance to risk assessment — we're here to help.
Let's discuss your situation.
Retirement planning is all about goals.
We'll help you meet yours.